Animals
RR 3 Cemetery Road, Towanda
My web site is to inform and acquaint people interested in the Bichon-Poo with what the breed is like, where to purchase them, why they would want to own one, etc. No other Bichon-Poo sites seem to exist and as the proud "Mom" to a beautiful Bichon-Poo, I ...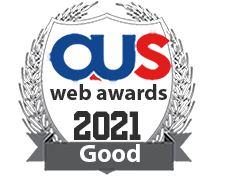 113 Bloor St E, Oshawa
Home of the Rare Blue Pitbull. Our newly designed website will allow you to hand pick your puppy, and have it delivered to your doorstep.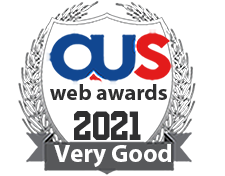 www.brdesign.com.cn, jinan
digital design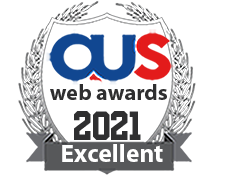 16 Carnelly Crescent, Ajax
BUZZRadio broadcasts the music of independent artists and bands of all types of music over the internet in the hopes to help promote them to the music industry.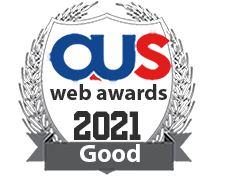 448 RTE 710, Codys
Breeders f Miniature horses. We provide informative information for teh breed.