Animals
#101 - 1001 W. Broadway, Suite 381, Vancouver, BC, Canada
Download high quality menu icon vectors. 750 images for low price.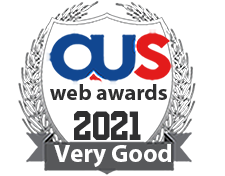 Fourth Crossing, Orange
www.members.optusnet.com.au/~fourth_crossing
Loads of photos, stories and information on Australian native animals.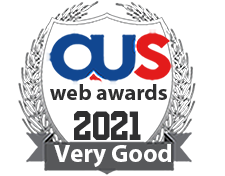 Wehlistrasse 131, Vienna
members.chello.at/franzisreptilien1/index1.htm
My name is Franz Boigner born on 27 january 1957 in Austria/Vienna. After receiving several Awards I decided to make my own Award Program and started on 2004 new award assignment since 01.01.2005. Franzi´s Reptil Award Program wishes to reward webmaster
824 S. Schaefer St., Appleton
A beautiful site dedicated to the memory of a courageous cancer dog named Grizz and his book called, "Grizz's Story-A Greater Courage" through which we are funding companion animal cancer research. Recommended reading by the Siberian Husky Health Foundati ...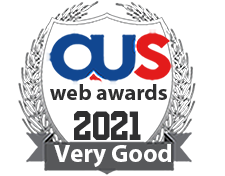 12512 276th Way NE, Duvall
We create and sell fine artwork that is sold all over the world. One bronze that you might like because it is very patriotic is found on this URL: http://www.hallelujahbronze.com/flighttoglory.html