Animals
1432 DeVinney Road, York
Hilton Pond Center for Piedmont Natural History near York, South Carolina, is a non-profit organization whose Mission is "to conserve animals, plants, habitats, and other natural components of the Piedmont Region of the eastern United States through obser ...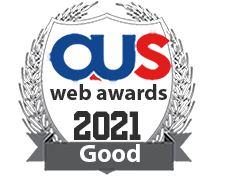 Neues Dorf 4, D-99998 Weinbergen - Germany
History of the Cunard Line from 1840 to present day. Data, Backgrounds and pictures of this line.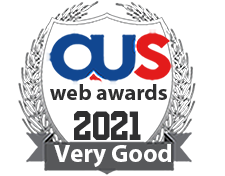 63 Lynch Street, Bro, NY
Culinary Schools & Cooking Schools
Presenting the best culinary schools guide online. Discover top notch U.S. culinary arts schools offering training programs directly related to the hospitality/food service industry. For a rewarding career, enroll at professional culinary schools today.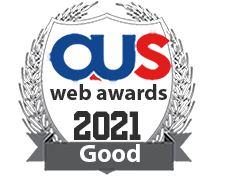 123, Mumbai, MH, India, 39939
Indian web awards.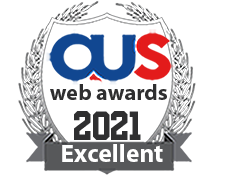 Pasterovskaya 1 kv. 44, Cherkasy, na, Ukraine
Meow! - all about cats. Articles on cat breeds, cat care, cat welfare, cat behavior, cat health and veterinary medicine. Training of cats.