Animals
101 colonel by, Ottawa
personal site, family, short stories, garden, pets info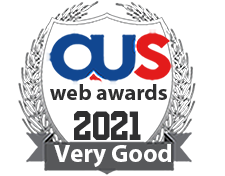 8701 East Colonial D, Orlando
www.wb.livin4.com/python/news.php
The purpose of Python Palace is to remain being the most extensive and indepth python website on the Internet.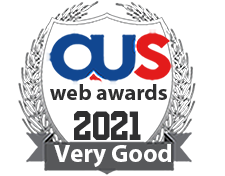 10039 US Hwy 6, Geneseo
dedicated to the adoption of retired racing greyhounds. We are a non-profit organization which contacts racetracks, and obtains the greyhounds when they are too old to race any longer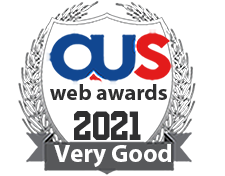 1313 Waterside Lane, Brighton, MI 48114
Poultry website promoting 4H youth poultry education. Web site contains information on all types of poultry and instruction on showing birds in competition. Contains breed, supply links and club information.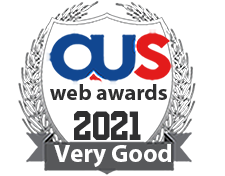 5207 S 10th St, Tacoma, WA
Personal website