Animals
561 Montego Lane Sou, Ellenton
Encourage other nursing home ministries and recruit volinteers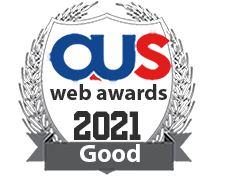 830 Country Club Dri, New Caney
To promote and sell miniature horses.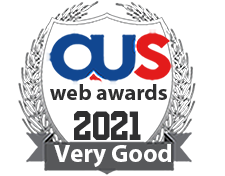 128 Tiff Lane, Elizabeth City
Breeder of sound, quality Boxers. Also sharing dog poems and offers a memorial to honor lost pets.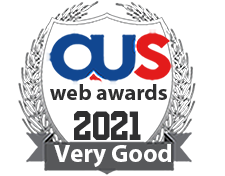 660 North Avenue, Northumberland
I have a safe surf rated gaming, graphics, Civil War, St. Augustine, Gettysburg, Cat site, and Christian site with something for the whole family.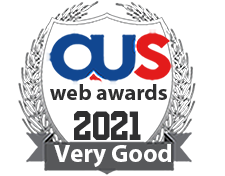 7425 El Camino Real,, Atascadero
The Launder Mutt offers full service dog grooming, a self service pet wash, home style pet boarding, and a small pet boutique.