Animals
1079 Jacobsen Lane, Petaluma
ThePetStar.com combines 3 of the most loved past times: Pets, Art and the Internet. Combine that with America's recent voting craze and you have The Pet Star! Dog and Cat Lovers can join by uploading a photo of their cat or dog and answering a series of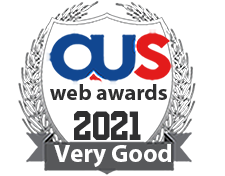 300 motor parkway su, hauppauge,ny
The Wolf's Lair is a forum with a very distinct wolf theme and contains many links and information with regards to wolves and their survival. There are many other topics for discussion available.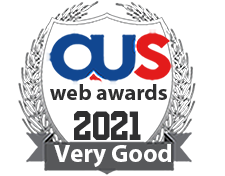 BP 10/61 Fath BENSLI, maroc
noursse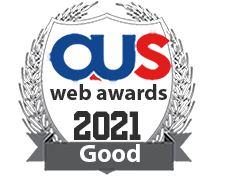 4442 Sijan St Apt. A, Mtn Home AFB
Contrary to most people's understanding just a few years ago, several thousand hummingbirds of assorted species now spend the winter in the eastern USA. This web page maps and tallies all reports of "western" hummingbirds which are winting in the eastern ...