Arts & Culture
Perry Avenue,, Shelton
Impressions and artistic nature photography by New England based photographer Ranjay Mitra.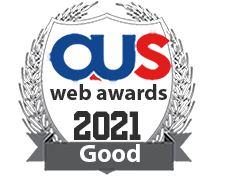 2310 Queenswoods Cr, Kissimmee FL
Poemas de varios autores del pasado y presente recitados por Anthobny Freites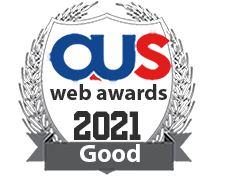 1800 Goldston Spring, Puryear
To show my maritime artwork, particularly U.S. Coast Guard to all viewers of the WWW. There is no place locally to exhibit my work. The bi-line that has been used on other links is"Maritime artwork by retired Coast Guardsman and ASMA member Dick Levesque ...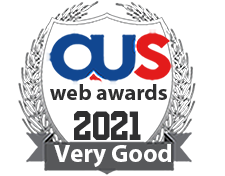 1400 Haverhill Drive, Trinity
A resource page for collectors of Dutch art pottery.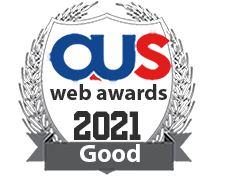 1717 North Ogden Dri, Los Angeles
rogerbourland.com is a dynamic interface to the work of celebrated American composer Roger Bourland. The site explores his contributions as a composer, teaching amd photographer.