Arts & Culture
12201 State Hwy. 72, Millersville
We are artists helping artists. Here to advance the underground art scene to a higher level and bring art back into daily life.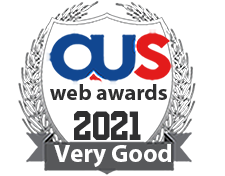 4525 Debbie Ln., Lutz
Tamuril's free desktop wallpaper downloads and digital artwork. Features Vue D'Esprit 3d gallery, fractal gallery, vector gallery, and photoshop gallery.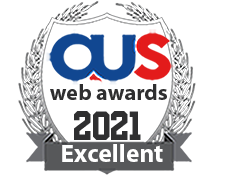 21, Oshawa, Ontario, Canada, 3l4k3e
Testing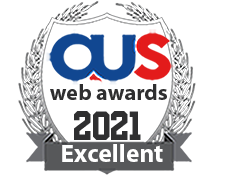 1279 N. 10th Ave, Hanford
the angry poet is the premier showcase for literature and art that matters. we strive to find artist, writers and people whose voice is somewhat off the beaten path. as a matter of fact, we like to think of ourselves as being far off the beaten path
15237 Sunset Blvd. #, Pacific Palisades
Site to promote the independent film The Failures. Infos, pictures, awards and interesting details about the film.