Arts & Culture
Rua Luis pastor mace, 1750-159 Lisbon
The Maple Studio is the production studio of director Hugo Guerra. My production covers a vast area in the audiovisual field, from directing and production videos, 2D/3D compositing, editing, motion graphics, DVD authoring until the conceptual and creati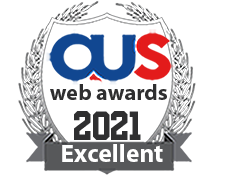 Vlade Zecevica 37, Valjevo
Contemporary art - paintings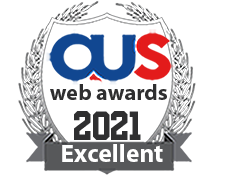 Rª Herois da Grande, C. Rainha
TI:ME:CO:DE is a portuguese collective of freelance designers and artists. Their website presents us an interesting navigation, and some nice retro-graphics.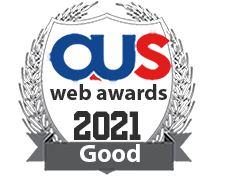 9320 wilshire blvd, beverly hills
portfolio... :)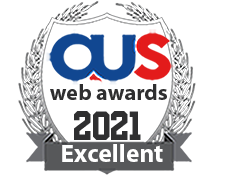 Heroja Tepica 22, Novi Sad, Serbia & Montenegro
Wide Variety of Fine arts for Sale by artist Darko TOPALSKI. Works in pastel, oil, watercolor, photo, etc. Landscape, fantasy, figurative, contemporary, abstract, religious, esoteric, signs, symbols.More than 300 works, 600 links, 400 pages,...