Arts & Culture
1339 EG strogeelstra, Almere (Netherlands)
Dedicated to the history of cinema in all countries of the world, including the USA. Offering free classic films, clips, trailers and animation to enhance the experience. Contains a extensive cinemtic link library from all over the globe.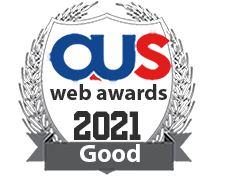 @33 we Road, New delhi
writingvillage.net/Watercolors/28.html
Water colors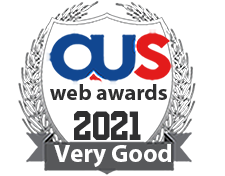 7 Egrets Landing Rd, Portsmouth
This site is dedicated to the use of Bryce 3, 4 & 5. Here you will find images depicting anything from space exploration to more earthly scenes. All models depicted in these scenes were created by me. I will try to post new scenes bi-monthly under the tit ...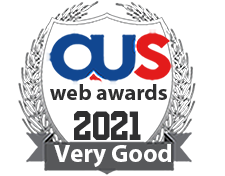 P.O. box 5943, Albany, New York
Web Gallery featuring Native American and the human form. Techniques in sculpture.