Arts & Culture
4144 Harriet Avenue, Minneapolis
This site shows a private collection of postcards from Albion College in Albion, Michigan.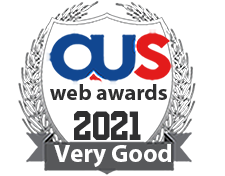 PO Box 193, Siloam Springs
Stop by our website to find out about American artist Timothy C. Tyler. See his newest works, view works in progress, learn about painting techniques, how to choose subject matter, and where you can study with this engaging artist. Explore the site to f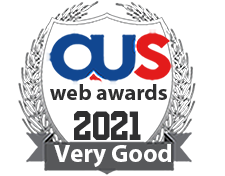 timmermansvägen 14 g, ludvika
hem.passagen.se/kenneth.gustafsson1953/
art oil,computer art,watercolor paintings.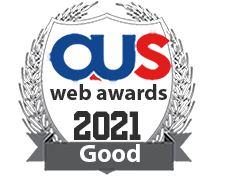 25 West State Street, Albion
The exciting and diverse website of artist Athena I. Revelas! This unique site is dedicated to the creative and educational pursuits of Artistic Touch, the art studio with unsurpassed vision and talent, that offers quality artwork and classes.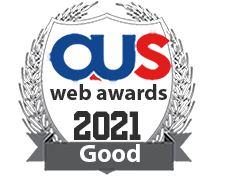 FILIKON 28, PERISTERI - ATHENS
DIGITAL PROCESSING IMAGE AND ART PHOTO