Arts & Culture
Hadayek El Koubbeh, Cairo
EMajor.net is your one-stop-shop, where you can get all the history, news, reviews, interviews, tutorials and can share thoughts with a community of music fans. EMajor.net vision is to guide you all along your music journey, support you with the highest q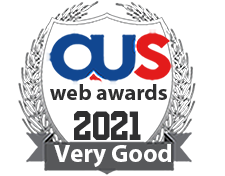 lotissement anse hal, deshaies
Portal of Arts and the Culture: come to the meeting from the largest artists from the West french indies photographs from the Carribean with research by word cles. Infos on the Weather, of the webcams, the small advertisements, a forum, ecards. espaceg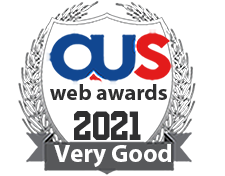 21 high street, tollesbury, maldon
Pyrographic artist specialising in burning design onto wood & leather. From spoons to boxes, clocks to plaques. Ideal personalised gifts for a special occasion or personal treat! Also pyrography tips & techniques, patterns, tagua & gourds. Member of the G ...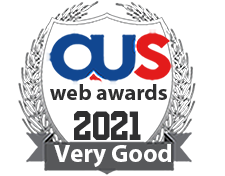 13 Intarzia, Budapest
Florist page and webshop with on-line payment system (certificated by: VeriSign).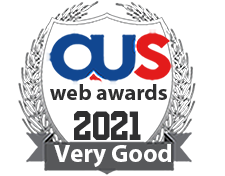 328 NW Broadway, Sui, Portland
www.genuineimitation.com/gallery
The gallery's mission is to showcase a mixture of up-and-coming and established artists from Portland and beyond. Each First Thursday will serve up tasty portions of art, music, and interaction.