Arts & Culture
P.O. Box 60503, Phoenix
To promote the fiction work of a new author. To encourage readers to give a new author a chance to capture their interest. Content includes a book excerpt, online media kit and a way to purchase an autographed copy directly from the author.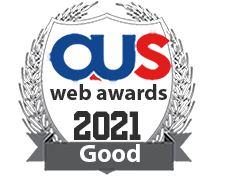 vicolo di mezzo 14, mantova
Italy allways inspires ( from latin inspiria- the name of my site) to something of beatyfull. Inspiria is my peronal amatorial site, where I try to fix, filml and design this incredible contry. So you'll find inside a lot of photos of many italian towns,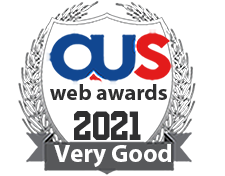 Tehran, Tehran
The First Iranian Virtual Fair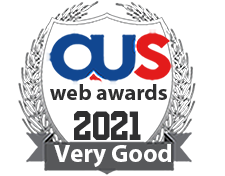 rua d dinis 44 2950, Palmela
This site contains photos that have been taken by Joao Pedro Canhenha since the year 2000. It's purpose is to create a pictorial diary.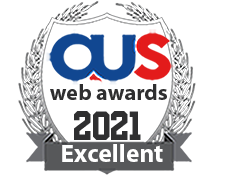 7797 Astra Circle, Reynoldsburg
Website showcases artist's work.Artist focusing on women of other cultures, still life, abstract, and textiles. Gallery contains all original work mostly oil paintings.