Arts & Culture
hoogeind 13, Antwerp
Luc's Artsite, Paintings and Sculptures from all over the world, from famous artists..My own art "digital 3D and airbrush" and other brush artist... Erotic and antique art, webdesign and many more....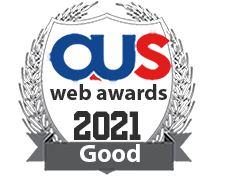 P.O. Box 287, Cape Elizabeth
Preservation and Promotion of Scottish Culture and Heritage through Scholarship, Education, Outreach and Performance.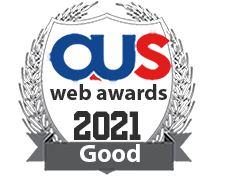 10 Marriott Place, Hamilton
The purpose of MUSA is to promote the Ukrainian heritage and traditions through a variety of events. MUSA is dedicated to enlightening Ukrainians and non-Ukrainians alike about the Ukrainian culture, as well as enjoying the fruits of our proud heritage.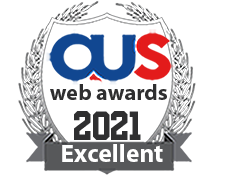 Castillo de RamonyCa, Lloseta Mallorca Spain
Welcome to our new Web Gallery for International Art. MIROL ART INVEST is a company in the team Savasen. The main office is based on Mallorca and in Monaco. We, the Swedish owner of Mirol, (overseas Swedish since over 20 years) had for many years ago a ve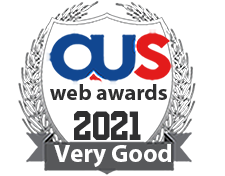 S m, Novi S
Sculptures and drawings