Business Manufacturing
caroline court flat, san gwann
Anni90malta.com was design & developed for a Maltese company ANNI 90 Ltd. that specialises in door manufacturing, for Maltese & UAE markets. The site is mainly based on showing the exclusively designed doors & some information about the company. ...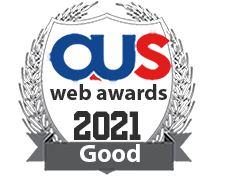 caroline court flat, san gwann
the site content doors, windows that are manifacture in this company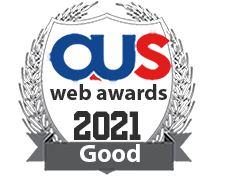 RM 601 NO.8 W.LIMING, WENZHOU
get new customers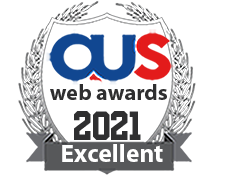 113 Bloor St E, Oshawa
Specializing in High Pressure Pipe and Structural Steel. With extensive knowledge and experience in Water cooled panels, Roofs, Delta closures and Dampers that pertain to the steel mill industry.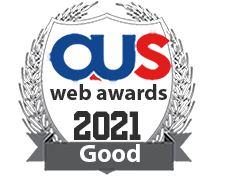 2 Scotland Rd., Lexington
clean, simple, refreshing site for a company developing software tools for pharmaceutical industries. valid code.