Business Manufacturing
113 Bloor St E, Oshawa
durhamconstructionassociation.com
" YOUR GUIDE " TO CONSTRUCTION IN THE DURHAM REGION AND SURROUNDING AREAS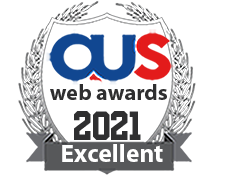 113 Bloor St E, Oshawa
durhamregionhomebuildersassociation.com
The mission of the Durham Builders' Association is: "To be the voice of the residential construction industry in Durham Region; to achieve an environment in which our membership can operate profitably; and, to promote affordability and choice of high qual ...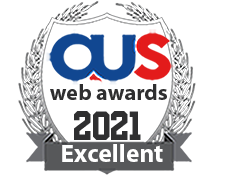 -, -
This website is all about Electronics and its products, I showed my specialities in my website that what should I do in Electronics & Mechanics, please feel free to mail me and ask me for an order. Thank You.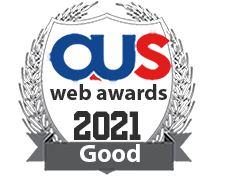 Bude Tomovica 43, Belgrade
Established in 2001, Fin Travel Club (FTC) is a customer focused, results-oriented boutique travel management firm that prides itself on recommending the most reliable and effective travel management solutions.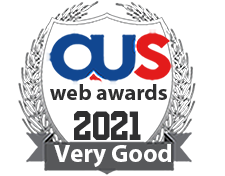 2547 Daniels St., Madison
To give crafters a new place online! Web TV Show, projects and articles