Business Manufacturing
113 Bloor St E, Oshawa
Quality builders for over 100 years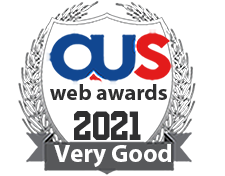 "Akruti", 3-Digvijay, Jamnagar
Brass Turned Components, Builder's Brass Hardware Manufacturers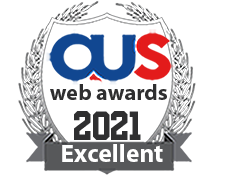 "Akruti", 3-Digvijay, Jamnagar
Brass Builders Hardware Manufacturers & Exporters.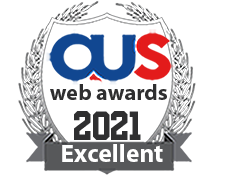 113 Bloor St E, Oshawa
Designing and building new homes is a formidable, but exhilarating challenge.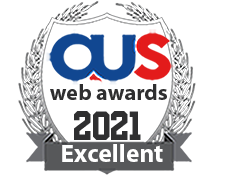 221,meltham road,arm, huddersfield,
www.thomaschippendalefurniture.com
it shows off the skills of this multi talented mastercarver, thee first ever mastercarver to achieve the making of "Thomas Chippendale 1718-1779" (Impossible,because of the intricacy of its design)french chair(1759)design 23r,from his design book "The G ...