Business Manufacturing
555 Barton St., Hamilton
Kushies creates and provides an innovative collection of quality baby products and accessories. We strive for excellence in all endeavours to ensure our most valued asset, the customer, the highest attainable quality and workmanship. Our commitment to unp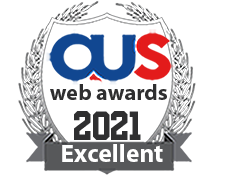 275 Madison Avenue, New York
MaeVona: The ultimate vision of Scottish jeweler and designer Maeve Gillies. Lovingly created and exquisitely crafted jewels for engagement and marriage or for individuals with character
1259 Troy Ave., Winnipeg
This is a site for ALL the online advertisers out there! It's your very own Marketing Office with TONS of Advertising Tools, and Tons of Software and Scripts with Master Resell Rights!!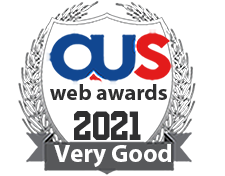 113 Bloor St E, Oshawa
Mechanical design services company with diverse experience in design of machinery, automated equipment and material handling.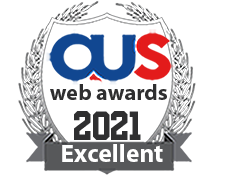 Po Box - 31550, Dubai, U.A.E
MPI established in 1987, is a part of Al Shirawi Group - one of the largest and most diversified business conglomerates in the Arabian Gulf. MPI has been a pioneer and the market leader in the processing of injection moulded plastic products includes Plas