Business Retail
113 Bloor St E, Oshawa
At ENG Automotive Group our priority is on providing complete customer satisfaction. Our team is dedicated to meeting your automotive needs with a complete line of exceptionally reconditioned and quality pre-owned vehicles.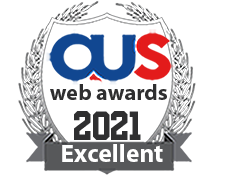 25 - 6820 Parklands, Lantzville, BC
www.estatejewelryinternational.com
Costume jewelry can take you from the board room to a night out of dining and dancing to your most intimate evening. We can make you look your best for your wedding, or a day at the beach. You're certain to find the perfect necklace, earrings, brooch, p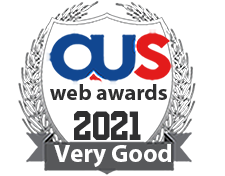 1779 North Congress, Boynton Beach, FL
Flavors2Go are small bottles of concentrated fruit flavors designed to enhance tap or bottled waters. They can be used in water, tea, yogurt or any other food you can think of. They are great for dieters, atheletes, office workers and anyone who wants to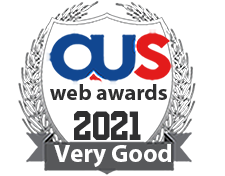 885 Rocky Mouth Lane, Draper
To inform our potential customers and present customers as to what services we offer and our products.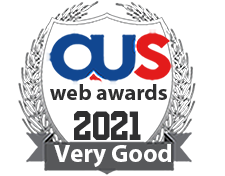 8244 Wellington Pl, Jessup
My site is dedicated to handcrafted floral designs. I make all pieces on my website. I am disabled and no longer able to work so I decided to start my own website. With no prior experience I designed my entire website as well as all wreaths, swags and arr