Business Retail
102 Languedoc, Delson
lns10.tripod.com/freebiesgalore
We offer a website where Americans can get free items and samples.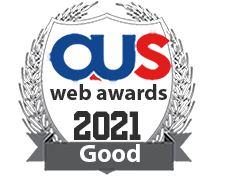 Salaverry 256 Condev, Lima
Servicios de albañileria, carpinteria, decoracion, ebanisteria, electricidad, electronica, gasfiteria, pintura, refrigeracion, cuidado de niños y ancianos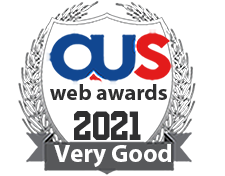 96 Cascade Street, Katoomba, NSW, Australia
The iVent Services' site demonstrates our skills and services in the web design, development and associated services. Our portfolio presents a cross section of government, community and business web sites and we have ensured that each site is unique to t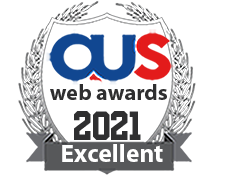 9145 S.W. 156 Court, Miami, Florida
Keep Sake Flowers offers the unique service of preserving bridal bouquets and wedding mementos in a frame of your choice.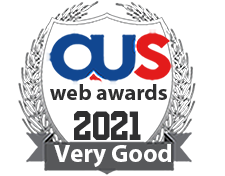 30-315 holdenhurst r, Bournemouth
The brand site for Kumala Wines, offering a complete brand experience through interactive viral content. Fun and unpretentious.