Charity
RR 3 Cemetery Road, Towanda
This site was just recently erected and we have been very busy with blood donations due to shortages and with fund raising for Tsunami victims as well as for the numerous domestic tragedies we have experienced as of late. This is a small town Chapter who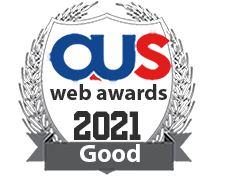 RR 3 Cemetery Road, Towanda
This site has been around for a few years and is frequently updated. This is a small town Chapter in PA who works hard at helping those around them -- particularly fire, flood, etc., victims as well as Tsunami victims, and domestic tragedy victims! This s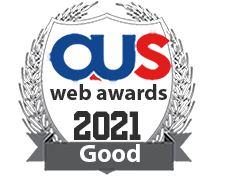 1860 Boy Scout Drive, Fort Myers, Florida 33907
To empower Southwest Florida's Deaf and hard of hearing citizens and their families through education, advocacy, and community nvolvement.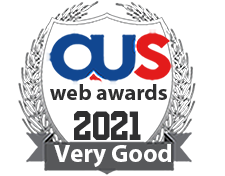 PO Box 320063, Fairfield, CT 06824
We send care packages and letters to our deployed troops in combat with love and appreciation from volunteeers nationwide.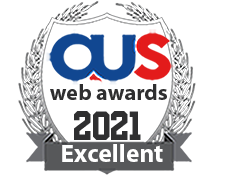 P.O. Box 6383, Chico, CA 95927
www.honorarydeputysheriffs.org
We are a nonprofit organization that raises funds and does public relations for the Butte County Sheriffs Department. We also give money to the families of Butte County Sheriffs Department Officers that have family members slain in the line of duty.