Community Portal
9594 E American Ave, Del Rey
A website to help the users of Fresno and Clovis in selling their stuff and to help them find the online resources available for their cities.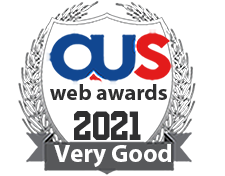 P.O. Box: 7660, Amman
Directory for Accountants over the Arab Countries and World. Statistical (and Looking for job) reference for Accountants; Forums; Articles; Links; Surveys; Dictionary; Chat; and Calendars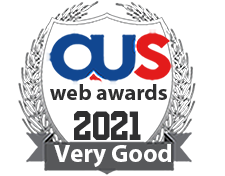 1259 Troy Ave., Winnipeg
This is an Internet Safe Site for Kids to play games, send and receive email, keep your own Online Journal, and so much More!! And it's 100% FREE!!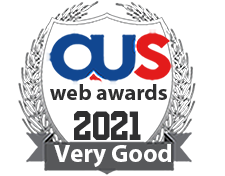 1011 Lake Shore Dr., Parsippany, New Jersey
Small community fire company in northern New Jeresy. Our site promotes fire safety, education, recruitment and community involvement.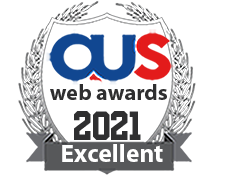 365 Highland Dr., Medina
I made this web site to allow users an easer way to access links on the internet. I have many links to News, Sports and Weather and many many more links to just about everything.