Community Portal
3816 Corran Ct., Wixom
The site is a communication device for the troop 324 and for the scouting community, the site has just been redone by a eagle scout in the troop.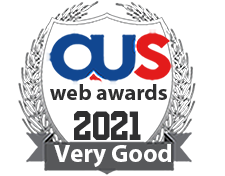 27-A / G Gullberg II, lahore
underground-hype.com | thats what the hype is all about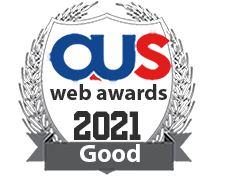 7, nadur
website about peace.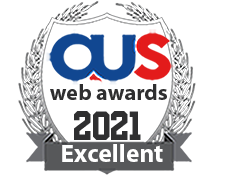 900 vfw drive, festus missouri 63028
to keep vfw members upto date on whats happening in this post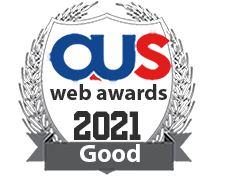 405 JEFFERSON, CRYSTAL CITY
to keep local people updated on whats going on.