E-zine
281, I-8/2, Islamabad
This magazine is about Art, photography, ethnic music, fashion, Independent films and everything around them.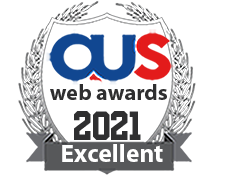 Elbuferstr. 17, 21395 Tespe
www.magwerk.com/mag.php?mag=encore
Presentation of design and art. Photography, Illustration, Architecture, etc.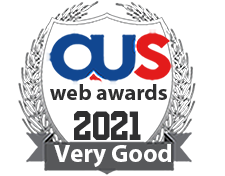 Elbuferstr. 17, 21395 Tespe
Combining the benefits of print- and online-magazines and presenting various forms of modern art and design on a monthly base.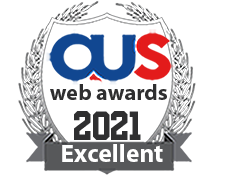 47 south road suite, Poquonnock Bridge
Luxury Wedding Planning - an elegant online wedding magazine featuring ideas, trends and exquisite resources to create a spectacular wedding fit for a princess.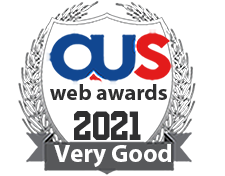 215/T/3/8 Park Road,, Colombo 00500
ManMathaRASA is an online system where people can freely share their experience, publish articles, market their products, also chatting, linking, forum, downloads, photos, latest mp 3 songs, top secrets and so on...