E-zine
1620 Eden Ave, Coquitlam, BC
E-zine targeted to the Ismaili Community. Theme is Ismaili Success Stories. We also feature Ismaili's in the news as well as profiles of go-getters.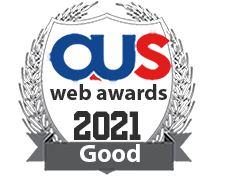 Oscarsgate 19, 0352 Oslo
The Music Magazine On The Internet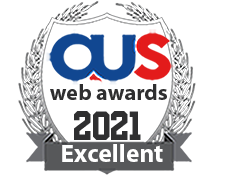 POB 5122, seabrook
To produce a quality literary publication in an electronic format and help erase the stigma against such publication in the small press community.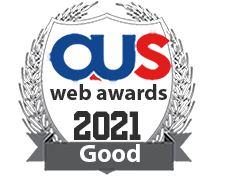 RR 3 Cemetery Road, Towanda
This is my business site and it is multi-purpose! I offer a wide-variety of services from web design to CD photo album creation to extensive training and help with online auctioning, etc.