Education / Training
1608 S. 24th Avenue, Yakima, WA
At age 5, Andrea Ngyuen fled Vietnam to freedom as one of the boat people. Now, 20 years later, she goes back to Vietnam along with a Vietnam Veteran and a U.S. doctor on a mission of mercy.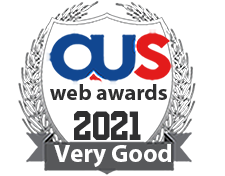 PO Box 9616, Warwick
We provide the strategies you need to insure your team is ready for today's challenges---and tomorrows. Our competency-based training and services focus on diversity, motivation, retention, transition and effectiveness. See our selection of free on-line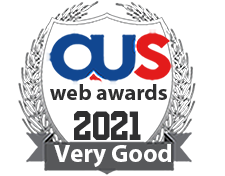 208 Glenbrooke Circl, Columbia SC 290204
www.celebratefreedomfoundation.org
To Educate Children, Promote Lasting Patriotism, Honor the Military Past, Present, and Future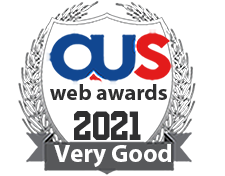 13 McLean Street, Sussex
Intended to be a research site for students doing essays and school projects. Heroes are placed in several categories and, once a picture is clicked, a list of biographical facts appear plus a list of related links on that individual. This cuts down on th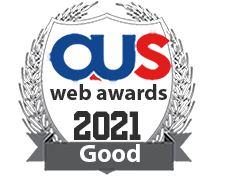 Tai Fung Avenue, Taikoo Shing
This is an information source for parents and studnets from DSC. The site contains current news, curriculum items and homework.