Education / Training
771 Jamacha Road Sui, El Cajon
We provide notary seminars, supplies and services for all California notaries. We now offer the mandatory training via streaming video over the internet.
269 Old Field Road, Franklin
Our new site is made for the students, parents, faculty, and community in mind. As well as general information and activities about Heard County Middle School the site offers safe links to students based on subject matter. The site is very user friendly a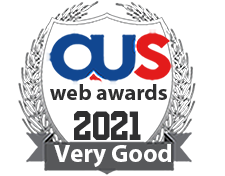 28-15 47th Street, Astoria, NY 11103
The How Do I Look project is a documentary about the Harlem "Ball" community to empower them spiritually, artistically and financially. How Do I Look is an artistic empowerment and HIV/AIDS community project to educate the community and sociaty at large o ...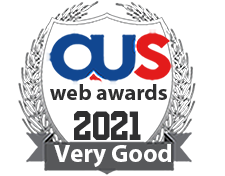 San Antonio Coronado, San Jose Costa Rica
www.infoturistica.com/index_eng.html
Give information about Tourism in Costa Rica for students who like to learn spanish or get in touch with biodiversity. Volunteers projects. Be a planning resource for busiiness man who travel to Costa Rica searching opportunities realted with the C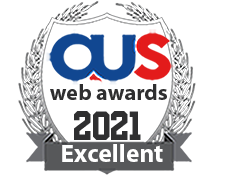 Cuppari 17, Pisa
commercioelettronico.freeunixhost.com
Usefule resources about electronic commerce. The finality of the site is the promotion of ebusiness practices in Italy