Entertainment
Riddles, Oklahoma City
KoTM is a fantasy setting, roleplay, for use on the AOL/AIM chat system. There are classifications for most every race. There is also a listing of classes that cover many popular classes. Game play is simple and easy to learn. There are game masters that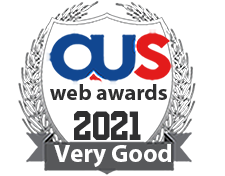 Lancaster Ride, Tylers Green
The main aim is to find the best and worst Malcolm in the Middle episode, from what the public think. A community site designed for the public, and added to all the time by members of the public.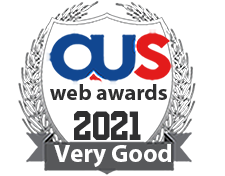 56/4, Kirulapone ave, Colombo
Informattion Source and Entertainment Site getting more than 60,000 hits per day. Includes all the features...