Entertainment
PO Box 3142, Auburn
MicroCinema Magazine is the "Voice of the Little Guy" and your #1 online source for everything "micro." Our users can read movie and music reviews, interviews & articles or build their personal network in our free online forums!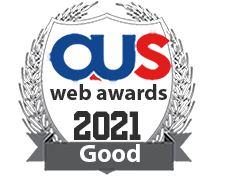 2S industrial estate, Lahore
Discussion forum Fashion Film and many more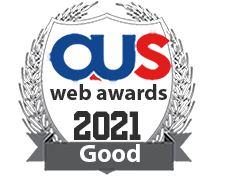 949 Virginia Ave, Windsor
www.myleague.com/newbeginnings
Newbeginnings Pyramid League is a place where people of all ages, from all over the world come to relax with good friends, share in some interesting and animated chat and play a few games of Pyramid Solitaire either one on one or in pre-scheduled tourname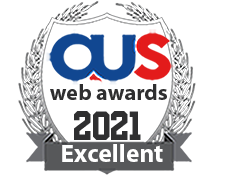 12309 E. 88th Court, Owasso OK 74055
Oklahoma Continental is the Official Oklahoma State website for female impersonations, and male vocalists, to the National Competition in Chicago for Miss Continental, Mr. Continental, Miss Continental Plus, and Miss Continental Elite. The site provides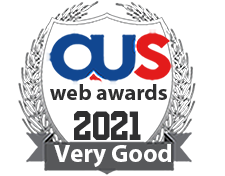 12309 east 88 Court, Owasso OK 74055
The official Oklahoma state site for info on the Miss Oklahoma Continental pageantry, including Mr OK Continental, Miss OK Continental Elite, Miss OK Continental Plus, to the national competitions.