Entertainment
424 east glen ave, sutherlin
users.rosenet.net/poetryandroses/
One of a kind site! An animated, virtual poetry reading of timeless poetry containing vivid imagery and surprises. Creative, unique, and, beautiful, sampling of Poems from Sarah Elizabeth Rose. Her poetry has been published in independent magazines, bo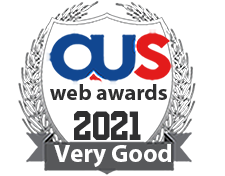 32 london road, london
The main purpose of www.pjfmradio.co.uk is to give guests a listening and free music service with up to date music news. Pjfm radio plays all kinds of music suited for all ages and music lovers - PJFM RADIO also has top dj's to keep it's shows to it's bes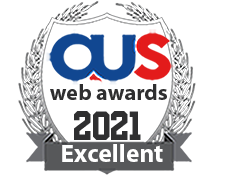 8266 Warbler Way D12, Liverpool
PlanetRicki.com is the number one Ricki Lake site, offering information and media as well as a place for fans to connect via the message boards.
P.O. Box 9799, Aspen
Pulseworks.tv is an Extreme Sports Broadband entertainment network. veiwers have hours of short and long form programming to choose form woth a large variety of catagories. If you want web entertainment, you want Pulsworks.tv.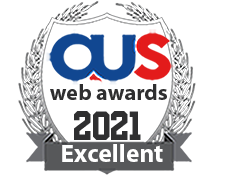 3090 Yorktown Dr, Tuscaloosa
An Unofficial Site About Robert Wahlberg. Robert Wahlberg was born and raised in Dorchester, Massachusetts. He can currently be seen in Mystic River, and has appeared in several other films including, Southie, Orphan and Moonlight Mile.