Entertainment
17 Bay Hill, Charlotte
SciFi Source is a great source for information, news, resources, and downloads for Stargate, Star Trek, and more. We also include a forums section for our visitors to talk about almost anything.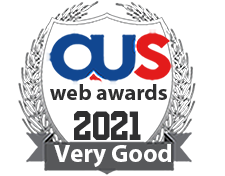 1821 North 17 Court,, Hollywood, Florida 33020
Virtual website for entertainers and audiences alike.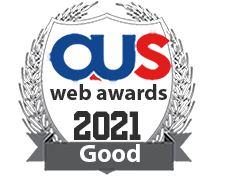 PO BOX 6433, San Diego
This site is a unique 3-D recreation of the London Underground, the user navigates in a unique experience by choosing among 10 underground stations around London; all the names, stops and locations related to the site's functions are as close to reality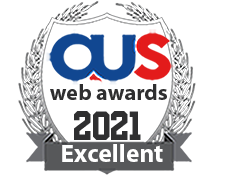 unit 4, poole
Snow Jam with the Blue one. Carve down the slopes, jump the ramps and avoid the pesky gophers or you'll wipe out! Have a good ride!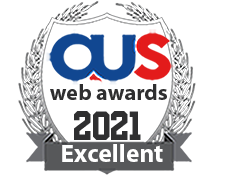 2960 Nadeau Rd, Monroe
www.bysable.com/SolitaryAsylum/index.html
Role playing website for VtM, also showcase for fiction works.