Entertainment
100, De Gaspe, Verdun, Quebec
BiggestStars.com is a web site that provide everything from Legends to Today's Biggest Stars of the Entertainment Industry : Tons of Celeb Pics, Recent News, Biography, Lyrics, Filmography Astrology Profile, Posters, DVD/CD/VHS, and much more!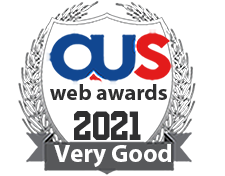 Kuwait, Abbasiya
It has got ringtones,news,sports,search engine,weather forcast,horoscope,games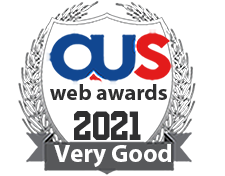 Kuwait, Jaleeb Al Shoyakh
www.geocities.com/aqeelthelion
This is has got something for everyone just make a visit & see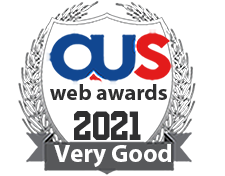 One Wyman Street, Woburn, MA
This site is available for viewers to download full length episodes of "The Jeff DePaoli Show" for free. "The Jeff DePaoli Show" is a non-profit talk show created to educate people on the professional side of the entertainment industry, (along with havin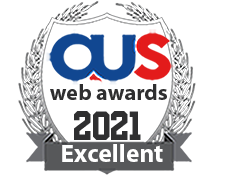 PO Box 2255, Hollywood
Joematters.com is the web address for The Millennium Times--a multimedia online newspaper providing up-to-the-minute News, Sports, and Entertainment. Joematters.com is for kids y en espanol, featuring artists and musicians.