Entertainment
Stuurhut 71, Groningen
MOTAS is an online graphic adventure where you have to solve puzzles to unlock the doors of the mystery of time and space.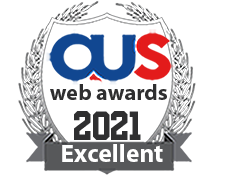 8716 Mac Arthure Blv, Oakland
The Reality Royals is an entertainment news website. Started by a group of die-hard reality television viewers who were opinionated and could not find there views being published in the media. We have since grown and are slowly developing a following. Our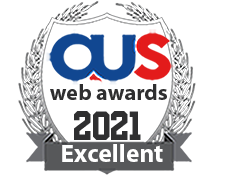 316 southr ave, reading
We have an awards site based on satire stories from all the satire sites around the globe. Members submit from their sites to the listed catgeories and then the viewers vote on who has the best stories for each caegory. We bring some of the funniest satir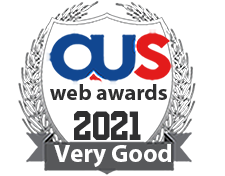 2500 Palem Raya Boul, Tangerang
THe official website of 'The Sound of Music' drama production by Sekolah Pelita Harapan, a premier international school. An informative website enabling people to access further details on the programs as well as reservation service online.
56 inglis court, courtice
The main prupose of our site is to bring the most up to date content and news about anime, comics, sci-fi and fantasy.