Entertainment
8 Lancaster Ride, Tylers Green
Forum, about Friends for fans of the sitcom to come a talk about Friends with other fans etc.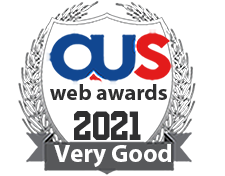 52 rue de la republi, marseille
An every day updated site with cast and crew news, weekly episodes to download and much more about the WB's Charmed.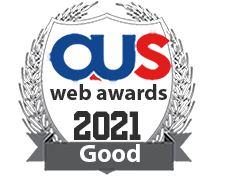 UK, Chigwell Manor Hall
Chigwell Manor Hall is located in Chigwell, Essex, England with many years experience catering for all types of event and is renowned for fine food and wine in a classic setting.
8010 Mukilteo Speedw, Mukilteo
CHOUSKI.COM is a place to come for unbiased movie reviews. Movies are my passion, so I take the art of movie making seriously. You won't find all of the main stream movies rated as I don't waste my time on bad movies. As I said, movie making in an art for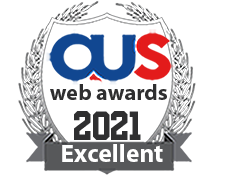 38 Caryad, Attard
Thsi web site has a combination os Flash,ASP,PHP,HTML & Java. I built this site to promote Claire and her music.She is an excellent Organist playing every type of music. I wanted also the chalenge of building a complex run web pages intergrating many diff ...