Entertainment
12071 Forest Way, Thornton, CO
A fun community site for visitors to upload images, create captions, and position the captions in "bubbles" above the subjects' heads. What were they REALLY thinking?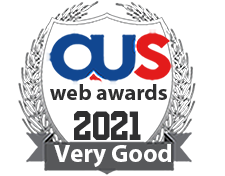 9740 Sepulveda Blvd. #13, North Hills, California, United States
Crunchyroll.com, based in San Francisco, is a site dedicated to streaming legal and fully licensed anime and asian media to an international audience.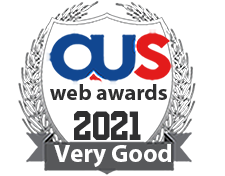 34 Corsica Drive, Newport Beach, CA 92660
Independent News Interview programs on a variety of topics. Over 30 resident programs available for viewing without charge in streaming video. Tremendous link library for every page - with Archived programming all readily available for viewing.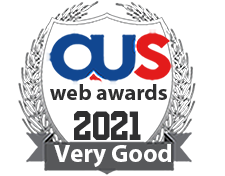 New York, New York, NY, USA
Extensive database of pictures and sounds of famous drummers in jazz history. Search alphabetically by name.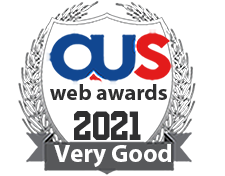 18 West Princeton Ci, Lynchburg
Online resource for all Dark Shadows fans: latest news, email, web space, fanfiction library, multimedia and more