Entertainment
PO Box 170, South Ea, Manchester, M12 6AA
Retail sales of quality Home DVD Movie Entertainment.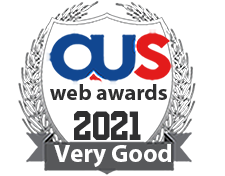 10 Marriott Place, Hamilton
Fiddlers 3 Official website is mainly used to promote Celtic-Folk music & the band, Fiddlers 3 to people all over the world. The website utilizes many techniques to keep the website interesting & fun while presenting the information about Fiddlers 3. ...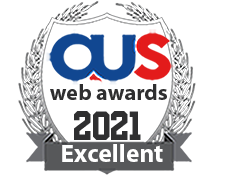 4 Daniels Cres, Ajax
Entertainment/Dj service Merchandice company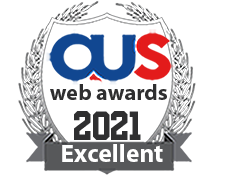 A. Pablo Street, Kar, Valenzuela
Its a non-profit Punisher fansite dedicated to the greatest vigilante of all time!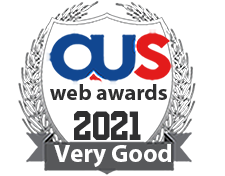 309-315 holdenhurst, bournemouth
Promoting the Freedom Festival, the original party atmosphere!