Entertainment
Branka Radicevica 46, Senta
Free monophonic and polyphonic ringtones for all popular mobile and cell phones.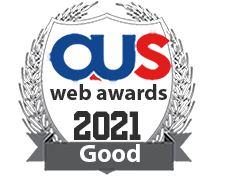 356 e 50, New York
Award-winning, humorous site featuring funny weird news stories, amusing video clips, hilarious commercials, outrageous prank calls, and bizarre animations. The site is updated daily and contains unique content written exclusively for the Gag Report with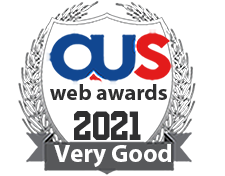 10208 Waterford Driv, Manassas, VA
A website dedicated to the career of Scottish actor Gerard Butler.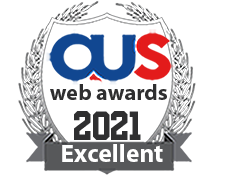 1/552 Main Road, Newcastle NSW Australia
Hundreds of aircraft textures for Microsoft Flight Sim enthusiasts. Comprehensive tutorials and guidance also available for repainters.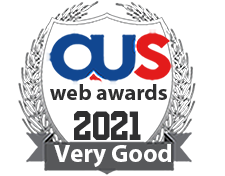 11700 Brown Road, Denham Springs
www.hiddenoaksfamilycampground.com
Everything you need to know about our campground! Pictures from past events, calendar with up coming events, guest book, monthly newspaper