Entertainment
921 Atlantic Ave., Hoffman Estates
The Home of Pinoy Wizards and Witches. A Harry Potter Fan Site.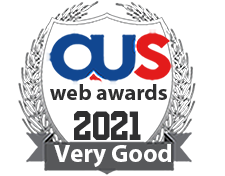 9 rue des chaumettes, St Denis
Here you can get quality daily, monthly, yearly astrology reports generated by computer but reviewed by human astrologer at low price. Compatibility analysis+free services. The site provides "hand made" services with customized options, by taking time for ...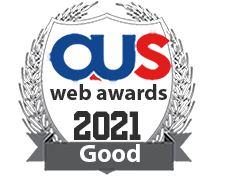 226 Bonaire Dr., Toms River, NJ 08753
Cartoons, illustrations, golf cartoons, portfolio, tee shirts and greeting cards by renown American cartoonist Joe Kohl.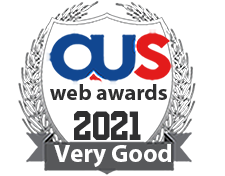 PO Box 2255, Hollywood, CA 90078
Headline News for the Internet. Joematters.com provides News, Sports, and Entertainment. For kids y en espanol.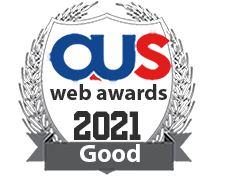 PO Box 1364, Sterling
Internet home of comedian John Vorhees