Government
1201 The Plaza, Charlotte
This website contains history, photos, run statistics, line-of-duty death information and much more regarding Firehouse #8 with the Charlotte (NC) Fire Department.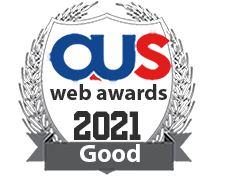 10075 Ravenna Road, Twinsburg, Ohio 44087
Mytwinsburg.com was designed to bring the citizens of Twinsburg into the government process by exibiting transparency throughout the site. An example of this is in the Government section where a visitor can view the latest council meetings via streaming v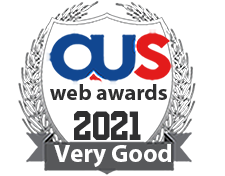 2881 W. Auburn Rd, Rochester Hills, Michigan
A website dedicated to the re-election campaign of our president, George W. Bush. Site includes a discussion forum, egroup, java applets, flash, dedication/memorial pages, tributes to the president, award program and much more.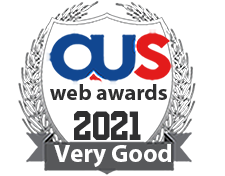 2100 2nd Street, SW, Washington, DC
The Integrated Deepwater System is the Coast Guard's innovative acquisition to upgrade and/or replace an aging fleet of ships and aircraft. The purpose of the site is to keep the Coast Guard community, federal and state government, media, and the public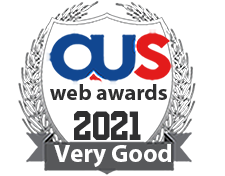 104 Radio Road, Powells Point, NC 27966
A site dedicated to the officers and men of Marine Bombing Squadron Six-Thirteen (VMB-613) for their faithful and honorable service during the Second World War. The site provides a complete history of VMB-613 with over 600 pages of text, photographs, and