Health
14 Cornell Street, Camberwell
Our goal is to raise awareness about the virtues of Aromatherapy and its use as well as to supply the very best and widest array of products available today. We built this site with no prior experience as a grassroots project that took 3 months to creat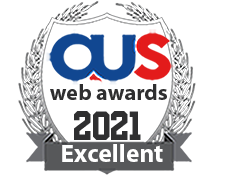 362 Ind area phase 2, panchkula
100% Safe and Natural Ayurvedic Products made from Traditional Ayurvedic Herbs. Ayurveda, Diet Chart, Home Remedies, Massage, Tips, Beauty and Skin Care, Ayurvedic Books, Cd/DVDs.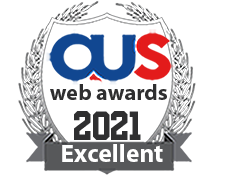 362 Pkl, Pkl
A Complete Portal on Ayurveda and Herbal Medicines featuring Home Remedies, Information on Herbs, Quality Products, Child Care, Diet Charts, Feminine Zone. A Health Guide must for everyone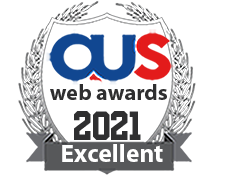 PO BOX 163, Elmwood
Handmade, handcrafted, and hand-poured bath and body products sold at exceptional low prices everyday!
25 Driftwood Lane, Guilford, CT
Organized access to Public Health, Health, Healthcare, Quality, Jobs, Careers, Biostatistics, cool and useful sites for professionals, educators, students and general public