Health
2-KHYBER BLOCK, A I, LAHORE PAKISTAN
HOMOEOPATHIC CUM PERSONAL WEB SITE OF DR MANSOOR BOKHARY, A HOMOEOPATHIC PRACTITIONER IN LAHORE, PAKISTAN. AN EXPERIENCED HOMOEOPATH FOR MORE THAN 17 YEARS. ACHIEVEMENTS IN HOMOEOPATHIC TREATMENTS ARE STONES IN GALL & URINARY BLADDER, KIDNEYS, HALF HEADAC ...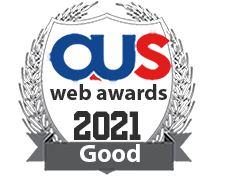 2-KHYBER BLOCK, A I, LAHORE PAKISTAN
eHomoeopathy.AlRafaatHomoeoz.com
Homoeopathic web site of Dr Mansoor Bokhary, a Homoeopathic Practitioner in Lahore, Pakistan. Specialist in Homoeopathic treatmentof all kinds of Mental & Physical diseases.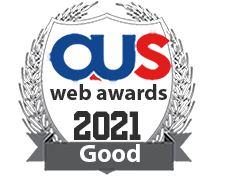 339 Carmel Woods, Ellisville
Proven and researched ways to help you to enrich your life and to develop a growing monthly income from home. We are dedicated to helping each and every person succeed.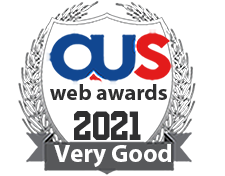 406 South New York, Hastings
groups.msn.com/FeelingFroggy/welcome1.msnw
I have been a migraine sufferer for over 20 years and I created a website to help others with the same illness!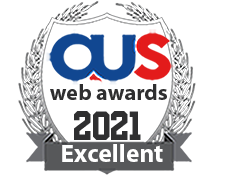 119 Hickory Tree Rd, Longwood
News and information on Fibromyalgia Syndrome, Chronic Fatigue Syndrome, Myofascial Pain Syndrome and other CIND-like diseases.