Health
58625 Redstone Road, Jacobsburg, Ohio, United States
Features Low Fat, Low Carb Recipes, Cooking & Weight Loss, Dieting Tips, help with Adapting recipes to lowfat and low carb delicious, quick and easy heart healthy recipes!
3200 DownWood Circle NW, Atlanta, GA, United States
MDeSolutions has been an innovator in the medical coding and compliance industry since 1993. Our corporate headquarters are located in Atlanta, Georgia within the Buckhead Medical Corridor.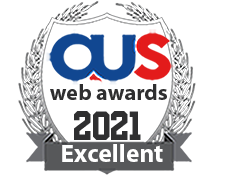 2807 S. JOslin court, Denver
myDNA is a consumer focused health, genetics, and genomics information provider offering disease & condition information, health & wellness tips, timely health news, and more.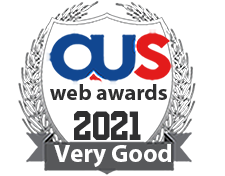 40 Palmerston Drive, Thornhill, Ontario, Canada
Naturally Savvy™ is an information-based website to inform you on the basics of natural health. We want you to understand the importance of living a naturally healthy lifestyle and how you, too, can begin to integrate natural, organic and green products i ...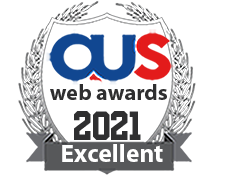 269 s. beverly blvd., beverly hills
Visit the online site of Kimberly Fisher and Alison Beal where they explore health, fitness, wellness, and beauty.