Health
4005 Fernwood St., San Mateo
Our goal at Orthopaedic Specialists of Austin is to improve the function and quality of the life of each patient using the most conservative approach. We strive to offer the most innovative and sophisticated treatment of orthopaedic injuries in the Austi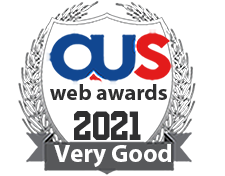 Khmelnitskiy, 29001 P.O. Box 444, Khmelnitskiy, UKRAINE, UKRAINE
Relief from foot and neck pain, and headaches.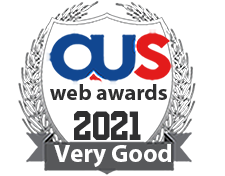 http://www.pamperedb, online
Your one stop shop for mind, body & spirit featuring: ESD custom-made (lead free) Soy Candles; SPA Bath & Body products; Taste of Heaven; Scented Stones & MORE!!! "Bring the SPA home for LESS" "Pamper Yourself or Someone you love" ...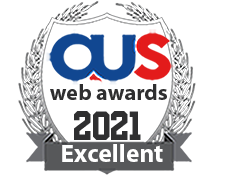 609-1333 Haro St., Vancouver, B.C. Canada
A long time survivor living with HIV since 1984, Bradford announced publicly in 1994 that he was living with HIV.www.PositivelyPositive.ca is designed to create awareness around the many HIV and AIDS issues and promotes messages of positive living with HI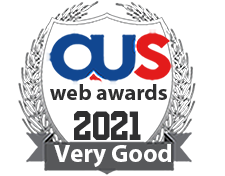 109, ghuman nagar, patiala
Articles and Information on Skincare, hair care, aromatherapy, body care and general health. Also features Directory of Health Care Websites and Latest Health News.