Health
T/3/8 Anderson Flats, Colombo
St. John Ambulance an oldest NGO in Sri Lanka, providng first aid cover and training.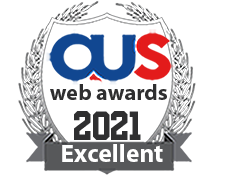 1413 E. 5th St, Sioux Falls, SD
suicideandmentalhealthassociationinternational.org
SMHAI is dedicated to suicide and mental health related issues. Our main goal is to prevent suicidal behavior and to relieve its effects on all who maybe affected by it. We also promote and advocate education, awareness and treatment in regards to mental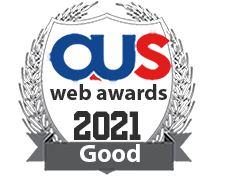 20 Congress Crescent, Hamilton
To offer support to Persons with ALS and their Caregivers. Light reading some funny and some more serious. March of Faces with pictures of those with ALS as well as links to and information from the ALS March of Faces in Florida (of which I am a board mem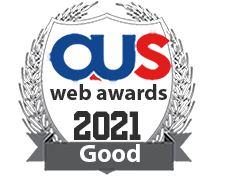 1869-83rd Street, Su, Brooklyn, New York 11214
These are the 8 GlycoNutrients that our cells require to have proper cell-to-cell communication and for our bodies to be able to heal themselves the way God designed our bodies to do. We were not designed to be healed with chemicals. This has been the gre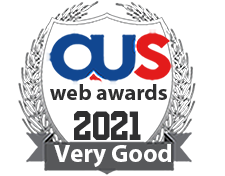 Troikaa, Om Towers,, Ahmedabad
To aware people about most common disease and about Troikaa product range and other information about Troikaa Pharmaceuticals Limited and its excellence, innovations and quality.