Health
509 St Kilda Rd, Melbourne, 3004, Australia
A site providing Spa Worldwide with products never before offered, handmade, professional treatments made completely chemical free using botanicals and extracts we source fresh, dry and process Fresh. This site has been alive for over 7 years.
home.earthlink.net/~webmedic4u/index.htm
Comprehensive data on infectious diseases, STD's, vectors and Biological-chemical agents. Site also includes search engines and links to other accredited Web sites.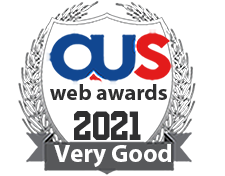 16 bruce drive, somerville,victoria,Australia
www.weightloss-health-beauty.com
A comprehensive guide to weight loss health and beauty, skin care, fashion, free tools and articles, womens health, medical resources, and more...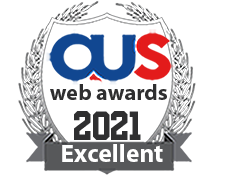 1063 petty rd, Manshester
www.whyamisolonely.bravehost.com
A site devoted to depression, and getting better.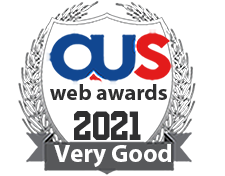 2700 Tibbets Drive, Bedford
Licensed Registered Occupational Therapist specializes in Myofascial Release and CranioSacral Integrative Therapy to treat all diagnoses in order to relieve pain and restore function to people of all ages.