Music / Bands
8205 Santa Monica Bl, West Hollywood, CA 90046
This is the website for superstar producer, Sean Beavan's new band, 8MM. It is desgined to interact with fans as well as support independent music and artists.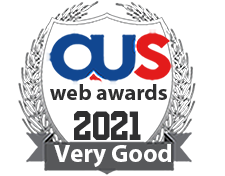 3829 East Whitney La, Phoenix
Phoenix, AZ Hip Hop Promotions by Oddy Carter. This site includes dynamic management with owner's ability to maintain the front page news, "What's Next" section, photo galleries, forum, artist pages, videos, and links. As well, each month I compile a new ...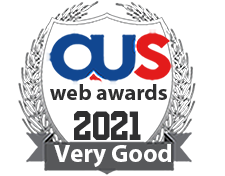 8200 Stockdale Hwy, Bakersfield
This is actually my friends website. The site has the most comprehensive information on Amy Adams and offers visitors a nice design and easy navigation. This site has reached over 1 million visitors since it first opened in February 2004. If her site wins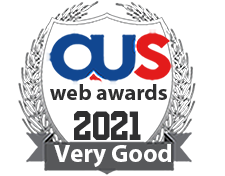 P.O. Box 3538, Alexandria
Artistopia offers music artists and songwriters with the ultimate platform to collaborate on musical projects and with industry professionals. With a full suite of marketing and productive tools not found anywhere else, music artists and songwriters can m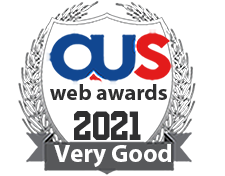 721 E Waterloo Rd Ap, Akron
Specializing in the latest Beatles news we also have biographies, lyrics, midis, and tons of Beatle info. We also offer free downloads, backgrounds, webmaster tips and tools, entertainment, store, ringtones and much more.