Music / Bands
po box 861, delhi
My dedication to reggae legend Eek-A-Mouse. With tour dates, audio files, videos, photos, discography, guestbook, and a reggae forum. Peace and respect to all.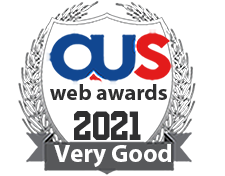 123 Gullberg III, Lahore
official site of band VISAAL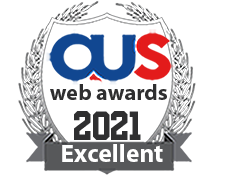 94 elyasi hengam, tehran
this site desigen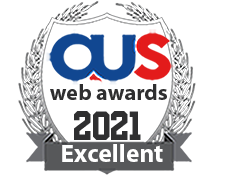 via ruffini 29, 4110, modena - italy
Here's a bunch of punk rockers in a stinky room... join their party, and stay arrogant!!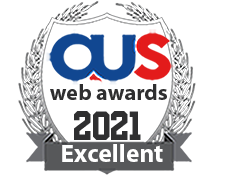 396 7th St. NE, Barberton, OH
To distribute original music to other people and host other people's music.