Music / Bands
PO Box 373, Irvine
The web home of the Estill County HS band program in Irvine, Kentucky. Information for band members, supporters, and alumni. Our ultimate goal is to become a general gathering place for a wide range of marching band enthusiasts.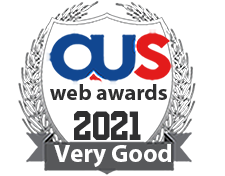 boormgaardstraat 125, antwerp
accessible xhtml-flash site about the belgian acapella band factor 7.
jask,fsaf, Budapest
hellol!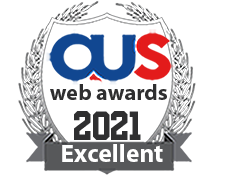 Bartoskova 4 , Prague
Official website of the Canadian rock band. News, discography, band info, downloads and more.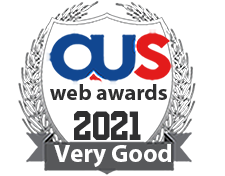 P.O. Box 1826, Cross City
www.netcommander.com/home/dixiecountyband
To inform people/the community about what the band is doing. Also, to inform the students about what they are going to do.