Music / Bands
35 Naomi Ave, Landisville, PA, USA
Internet Rock and Roll Radio Station and Music Portal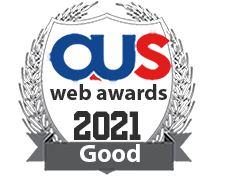 33346 140th St. SE, Oklee
John Kimball Singer/Songwriter Recording Studio and CD Duplication
via amati 82, Monza
site i've made for italian band keith*onirika...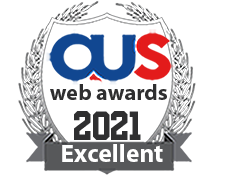 9201 Lime Bay Blvd., Tamarac
The main purpose of our site is to inform, update, and entertain Kelly Clarkson's fans and to assist Kelly in her career in every way possible. Our content includes, but is not limited to: the most comprehensive and up-to-date news; news articles; biog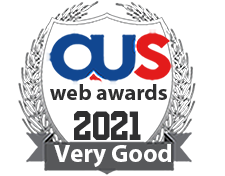 165-3044 Tessier, Laval, Canada
Fan site for country music super star Kenny Chesney. You will find everything from his bio, discography, lyrics, songs clips, exclusive concert pictures submitted by fans, a 'free' member's section, an active message board, a chatroom and much much more.