Music / Bands
no, no
Real Radio is an Internet only Radio Station. We provide music for the world 24/7 non-stop. We have DJs working around the clock to give people their shouts, requests and updates on the music world.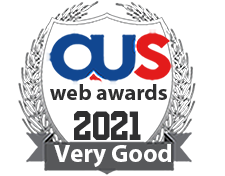 134 west 95th street, NYC
Promotional website for musician/composer/producer Robert Urban and Urban Productions recording, teaching, producing, music facility. Includes bio, photos, awards, interviews, arts and culture articles by Robert Urban. Includes Urban Productions live-in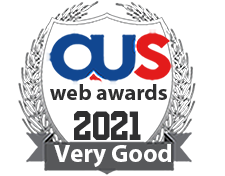 1928 N. Wood Street, Chicago, IL 60622 USA
This site has a fabulous stlye and intro page that looks like print design. It is a web site for a Chicago Jazz musician. The basic purpose of this site is to let listners know the musician's gig schedule and the site satisfies this need with a clever col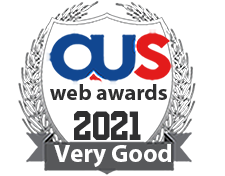 Unit #6, 710 Divisio, kingston
Sound Bytes is a music review column written especially for the World Wide Web. While all styles of music will be accepted for review, the focus is on music with a roots or traditional component, including folk, blues, jazz, country, and their many vari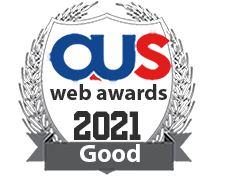 BH12 1DZ, Poole, Dorset
www.superextragravity.com/flash.php
Mini site to promote and support the launch of The Cardigans' newest album - Super Extra Gravity.